Welcome to Simply Great Health
At Simply Great Health we provide a high quality holistic and natural health experience, addressing you the person, not just the symptoms. Our comprehensive consultation explores emotional, physical and lifestyle factors, which may be affecting your health and wellbeing.
As Hippocrates said 2,400 years ago:
"It is more important to know what sort of person has a disease than to know what sort of disease a person has." We can provide you with a carefully selected combination of herbal medicines, practitioner-only brand supplements, lifestyle and dietary advice, and stress management techniques in order to restore your body's own ability to heal itself.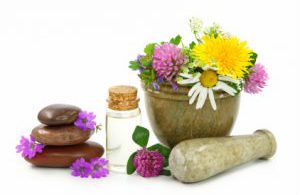 As Naturopaths and natural health practitioners using holistic healthcare, we work with you to address both your immediate and long-term health goals. We help relieve your symptoms and identify the underlying cause whilst giving you the necessary tools to enhance your body's ability to heal itself.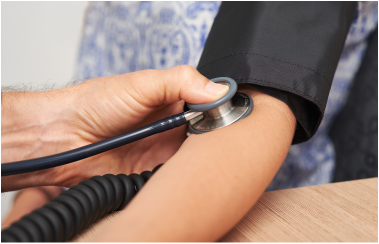 Natural Medicine is dedicated to holistic care by looking at the root cause of illness and assisting in the prevention of disease. We use natural therapies supported by clinical research and well established traditional use to assist the body remove barriers and help promote lifelong health and vitality.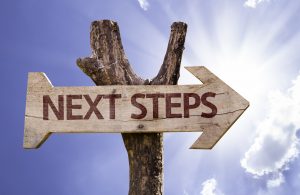 Need to set up an appointment quickly without any fuss or picking up the phone? Click the button below to contact us and one of our team members at Simply Great Health will get in touch with you as soon as possible to discuss your specific health needs and how we can help!
Alison approached my health concerns with an open mind. We were able to have candid discussions over several appointments which resulted in my being able to complement naturopathic remedies with my prescribed medication. Alison believed in working with me, my lifestyle and my budget and what she recommended gave results and was achievable.