About Wan
Bachelor of Acupuncture, 2010
Diploma of Acupuncture, 2006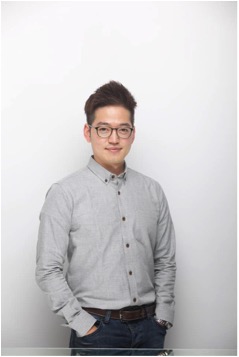 Acupuncture has been practiced for over 4000 years. Thanks to modern medicine and Science many parts of this ancient medicine have now been proven scientifically.
I have been practicing Acupuncture since 2007 and am a member of New Zealand Register of Acupuncturists (NZRA) and an ACC provider. I am passionate and confident in Acupuncture and have helped many people with a variety of conditions over the years.
In my practice, I place a great focus on posture and balance because improper posture affects the nervous system and circulatory system. In acupuncture there are 2 main concepts which control human body i.e. Qi and Blood. Qi is an Energy flow (Nervous System) and Blood is an Energy Source (Circulatory System) for muscles and organs. So bad posture tightens up the muscles, which then compress the nerves and blood vessels that slow down the metabolism.
I particularly specialise in musculoskeletal issues such as sports injuries & repetitive strain injuries (RSI). I also find acupuncture to be effective in reducing stress hormones (cortisol) and helping to increase endorphin secretion. It can therefore be very effective for treating stress related symptoms like insomnia, anxiety and indigestion. I highly recommend you to try acupuncture if you are looking for more gentle and natural remedy for your health.
Services I provide:
• Traditional Chinese Acupuncture- Based on 14 main meridians system + Balancing method
• Modern Acupuncture- Based on Anatomy and Science
• Chinese Herbal Medicine
• Cupping
• Massage
Call us now and talk to me about your conditions. I will be there to listen to you and help you.