Carolyn Brown
Bachelor of Horticultural Science
National Diploma in Homeopathy
I have been passionate about homeopathy for more than twenty years and love seeing the benefit of improving the body's ability to heal the mind, body and soul, holistically. I am a qualified homeopath and I have studied at, the South Pacific College of Natural Therapies, Auckland, the Auckland College of Classical Homeopathy and The Hierophant, Australia. I originally studied a Bachelor's Degree in Horticultural Science and have always had a love of nature and I have found that this has complimented my knowledge of homeopathy.
Homeopathy is suitable for all ages and treats a wide array of acute and chronic health problems.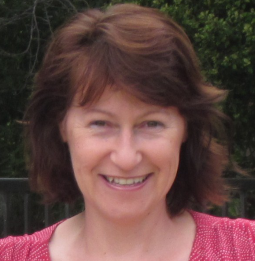 My aim is to enable your body to return to a healthier balanced state and along the journey offer support to aid in that process.
To book an appointment, please call the clinic today on (09) 444 4527 or click here to send us a message.