James Wong stated in his book Grow Your Own Drugs stated "we rely on plants to provide almost everything around us, the foods we eat, the clothes we wear, the medicines we take, and without sounding too eco – the very air we breath" James Wong 2010.
Plants help provide the essential nutrients our bodies need to stay healthy and an excellent way to eat young nutrient filled greens is to grow your own. Micro greens contain up to 40% more nutrients than fully mature plants. So what better way to experience the health benefits of these than to grow your own
Micro-greens
Growing micro-greens is an excellent way to eat young nutrient filled greens. Harvest time is typically 7-14 days. Common varieties include alfalfa, basil, beets, broccoli, celery, chervil, coriander, cress, fennel, flax, lettuce, mizuna, mustard, parsley, peas, radish, red clover, rocket, spinach, and more.
1. Prepare your shallow seed tray (or egg tray carton, or other small container with drainage holes) with organic seed raising soil mix, approx. 2 cm depth and lightly press. Alternatively use wet cotton wool balls / strips.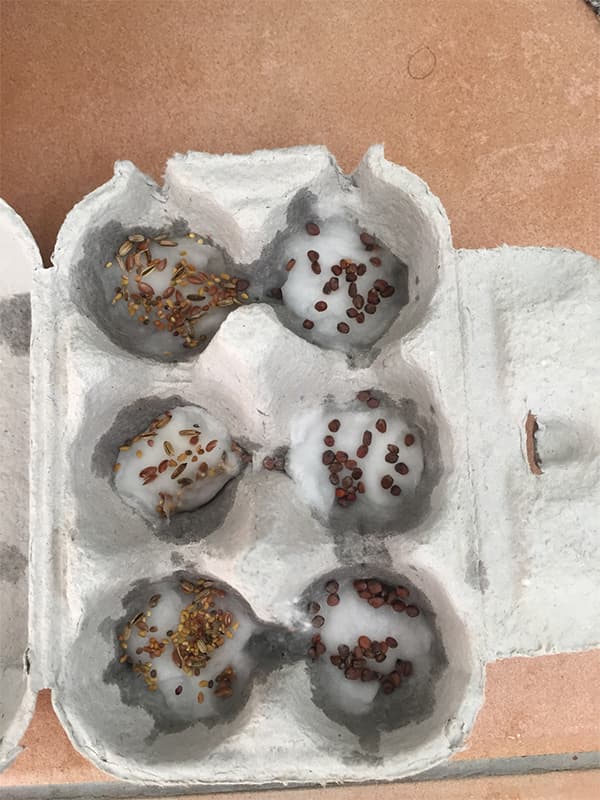 Scatter the seed generously over the soil and cover with a very thin layer of soil (0.5 cm). Water using a spray bottle to dampen the soil. If using cotton wool, no need to add any soil. Leave in a warm, protected spot until germination begins. Cover with a paper towel optional to prevent the seed from drying out. Then move to a bright position i.e. sunny window sill or sheltered outdoor area.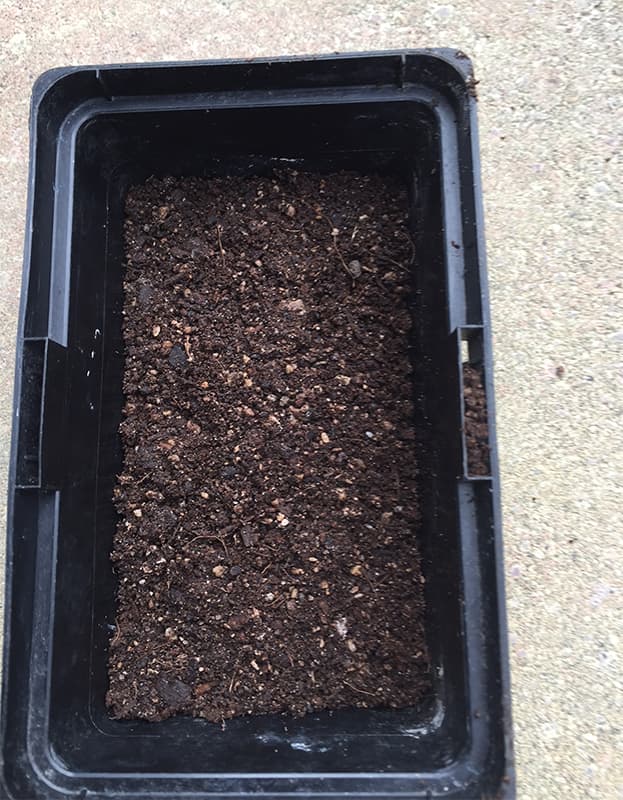 Water regularly using the spray bottle, avoid letting the seeds dry out and do not drown as this encourages rot.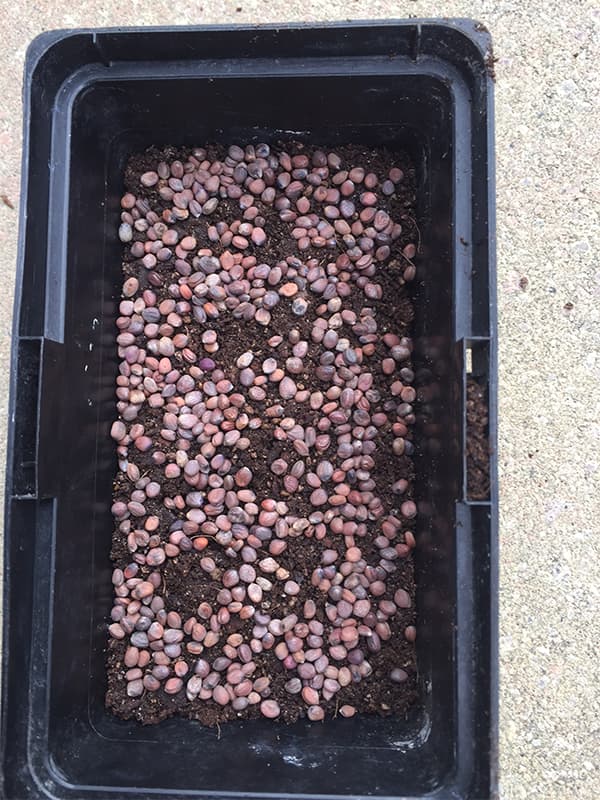 Once the seedlings are approx. 4 cm tall, they are ready to snip with scissors. Cut above the soil line. Rinse if any soil is attached and sprinkle directly onto your salads. You can choose to cut at the cotyledon leaf or at the true leaf stage or wait and grow onto baby leaf stage.
Sow small amounts of seeds regularly i.e. every week or second week to ensure a continuous supply.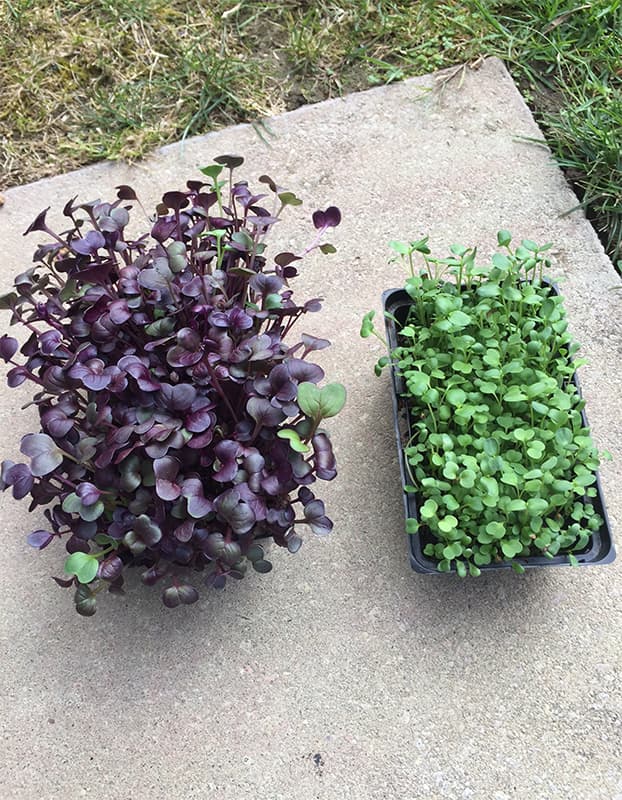 Trouble shooting
For larger size seeds i.e. peas/beans/beets it is recommended to soak to seed in water for 24 hours before sowing to enhance germination.
Leggy seedlings indicate lack of light, move to a brighter position and rotate the tray to encourage even growth.
Mouldy seedlings – don't flood the seedlings, try sowing fewer seeds in the tray and increase air circulation by moving to a more breezy area.
Plant different varieties into separate trays/containers as they do vary in germination times.
By Homeopath Carolyn Brown